Shenzhen Bulei Tong Chuang Technology Co., Ltd.
Shenzhen buye co Creation Technology Co., Ltd. is a private enterprise which combines LCD display (LCD), liquid crystal display module (LCM), TFT color screen research and development, design, production, sales and service.
The company's leading products are TN, HTN, STN, FSTN, VA and other LCD panel products; COB, COG and other LCM module products; TFT color screen module; OLED module and other products. The company's products are widely used in the fields of communication, household appliances, industrial control, instrument and instrument, vehicle display, electric meter, mobile phone, GPS navigation, digital photo frame and other information terminal. Products are sold throughout the country and exported to Europe, the United States, Asia, Africa and other countries and regions.
The company has a factory area of 20000 square meters, and the number of employees is more than 600. The company has purchased the industry leading automatic production equipment, including the full automatic LCD production line, full automatic COG binding production line, full automatic cleaning machine, high precision automatic cutting machine, reliability testing equipment, and so on. The company has passed the GB/T19001-2008 IDT ISO9001:2008 standard quality system certification, the implementation of zero defect management, to make the company all Item management is moving towards systematization, standardization and technology.
We have a young, positive and professional team, with more than 10 years of experience in the management, and the enterprise is full of positive atmosphere of unity, optimism, strength and excellence.
The company pursues "a wild goose to fly very close, and a group of geese to fly ten thousand miles" - we will use unremitting efforts and double efforts to provide customers with the most satisfactory service.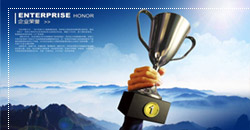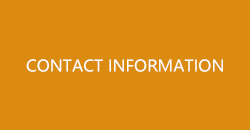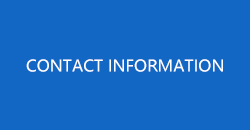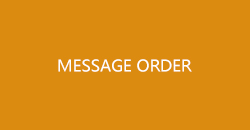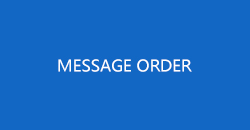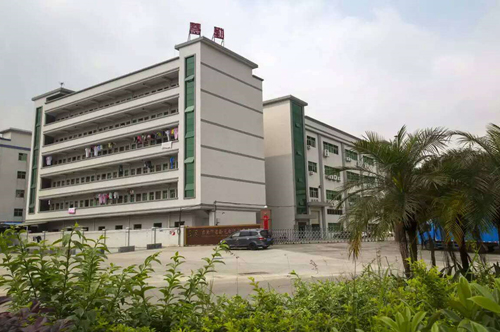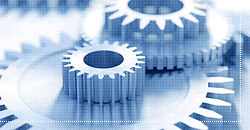 News information
EWS INFORMATI